Awaken
2016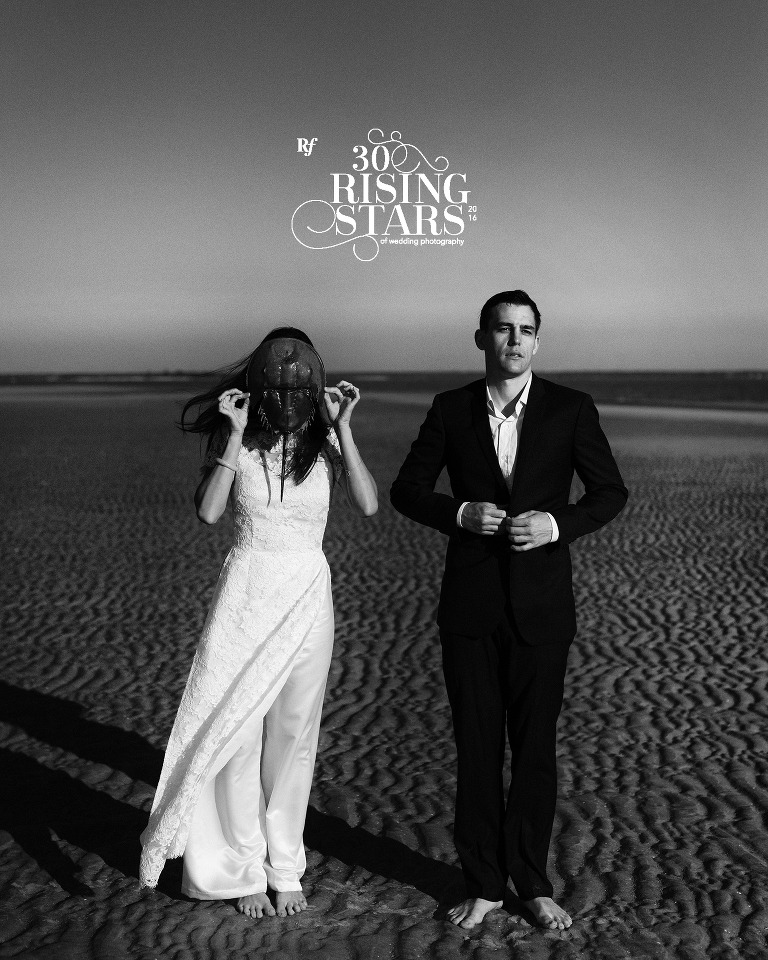 Named one of Rangefinder's Magazines Top 30 Rising Stars of Wedding Photography
What does it mean?
For me, it's an arrow launched in full faith of victory.
I'll be brief.  Last year was a year of sorrow for me. My father passed away and in so many ways parts of us die when our loved ones pass.  I mourn his loss and also the loss of the me that I was with him.  My prayer for this New Year was to be Awakened in all of the dead places, and to be Awakened to the promises of God in me.  Don't worry i'm not going to preach..but this is the honest me.  There is a story in 2nd Kings where a prophet tells a King to launch his arrows out of a window and this act of faith will ensure victory over the invading army.  Long story short I picked out the areas in my life I wanted awakened and symbolically launched them in faith.  Photography was one of them, as an artist it's hard to ever be happy with my work…I'm constantly thinking of what I can do better and dreaming of the next image.  But, this recognition from Rangefinder is evidence of this launched arrow.  It is very exciting to be named among a great group of 30 as the rising stars of wedding photography.  So I'm happy, I'm thankful and excited for more imagery.  This is for my clients who chase light around mountains and don't mind getting their dress dirty, this for my first editing rig that overheated so much I had to keep a box fan underneath it, this is for those times I split my pants running to get a shot, this is for the sweat…oh my the sweat. This is for my friends in the industry who push me to be different and unique.  This is for Otto who mentored me, and told me that all my shots from my first shoot were crap except for 2 that were okay..but then still let me tag along for another, for believing in me. This is for my Mom. This is for being inside of a cocoon, stressed and bound ready to break free.  This an arrow launched in full faith of victory.
For Cheer,
Adonye Jaja
p.s. LET'S GOOOOOOO   AWE YEAH!!!
The thirty photos I submitted for review: