Jamie + Kieran
AWAKEN
ADONYE JAJA 2016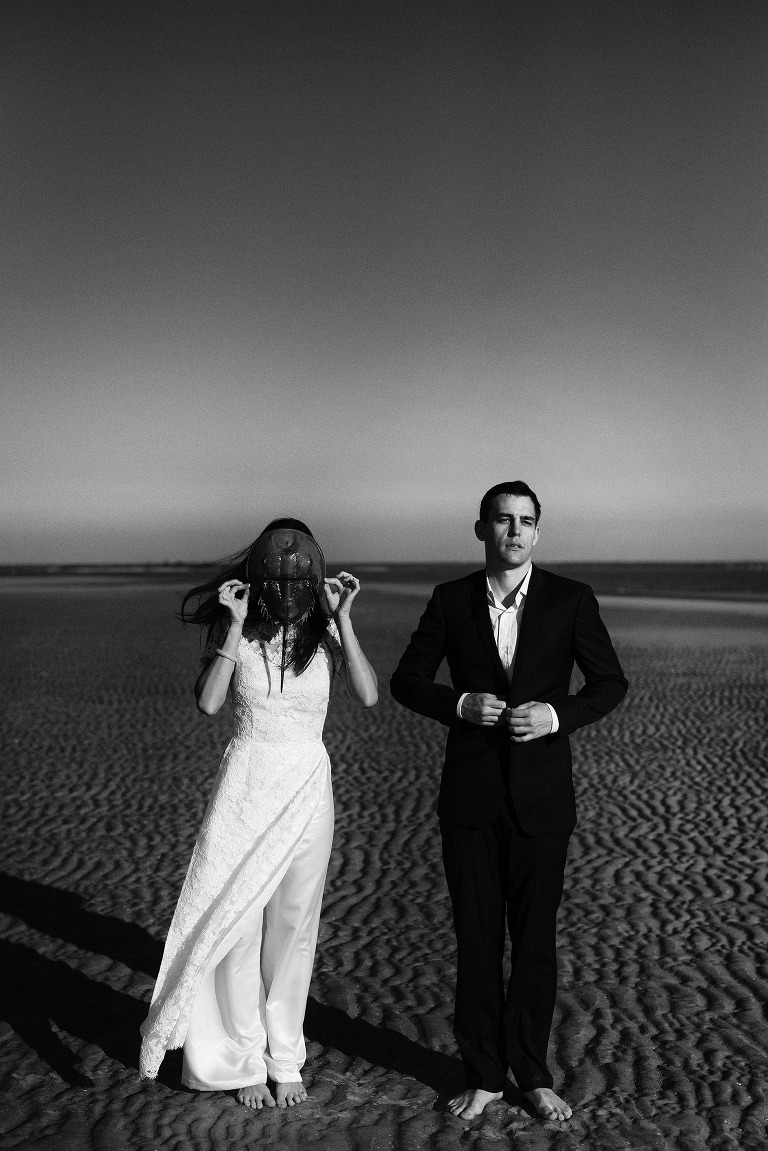 An New Orleans inspired Vietnamese Wedding in Savannah GA!  Honestly, didn't know where to start with this one and a picture is supposed to be worth a thousand words..right? Life is good my friends, I've been been super busy this year, going to wedding after wedding, but it has been so so good.  I seriously love what I do.  I've been wanting to get this wedding out into the blogoshphere for quite sometime.  Thanks so much for all the emails and comments in response to my recent work, I have so so much I want to share with you all.  But this one has been tugging at me, so here we go.  I love when I get to go home and shoot in Savannah, GA.. Jamie and I were in marching band together in high school, and she now lives in New orleans with here now hubby Kieran.  If you know me you know New orleans is home for a long term project of mine, so I am always super thrilled when I see elements of New Orleans in other places around the world.  Jamie and Kieran brought a lot of Nola back with them when they planned their wedding in Savannah, GA and their planner Marvee from Posh, petals and pearls helped it run so smoothly.  Seriously, the entire weekend was so much fun!  They had a rehearsal dinner at the Wyld in Savannah, which I don't show any pictures of simply because of space…It was so perfectly Savannah, with a space right on the dock, an oyster roast, a pig roast and so much more. The day before the wedding we did a sunrise connection session, where the three boated over to Wassaw island and had the entire islands to ourselves …it was pure music.  I love doing this with my clients, because they get to step away from the hustle and bustle and I get to create on an island…it's a win win!   Ugh.. i loved that set so much.  I started the blog with just a few of those, then we hit the ground running with the wedding day.  They got ready near Forsyth Park, then headed to Ships of the Sea Museum for the loveliest of ceremonies.  Okay, I feel like i could just keep telling you about all the love and laughter that this day was drenched in but I should just show you.  And this blog post is long …I know… but I love it…so no more words just pictures!
Oh and big big ups to Denise Gonsales for creating along side me and suffering my whims!
Jamie & KC, this is for your cheer, and for your children's cheer.  With the warmest hugs, Congratulations -Adonye Jaja
I'll be visiting in New Orleans soon!!